We've been frequenting Manila more often since our move this year. One reason is that Peter's VISA needed to be processed at Bureau of Immigration in Magallanes Drive, Manila. We love the atmosphere in Intramuros and we love walking around the walled city.
So when we had the chance to shoot for Viva Manila for their Pasyal Sunday lasy May 25th, we took the chance!
VIVA MANILA is a citizen led organization that champions the revitalization of urban spaces through Philippine arts and culture in and around Manila. Pasyal Sunday is one of their events, where every one Sunday of the month, General Luna is designated a car-free zone, where anyone can enjoy the arts, music, food, dancing and partake in activities.
It was hot and humid, that day. And it even rained hard at one point. But that didn't deter the community, as when the rain stopped, everyone came out and joined the Open Stage Program at night.
Here's the video we made, summarizing the fun in Pasyal Sunday.
Viva Manila from Exposure Media Productions on Vimeo.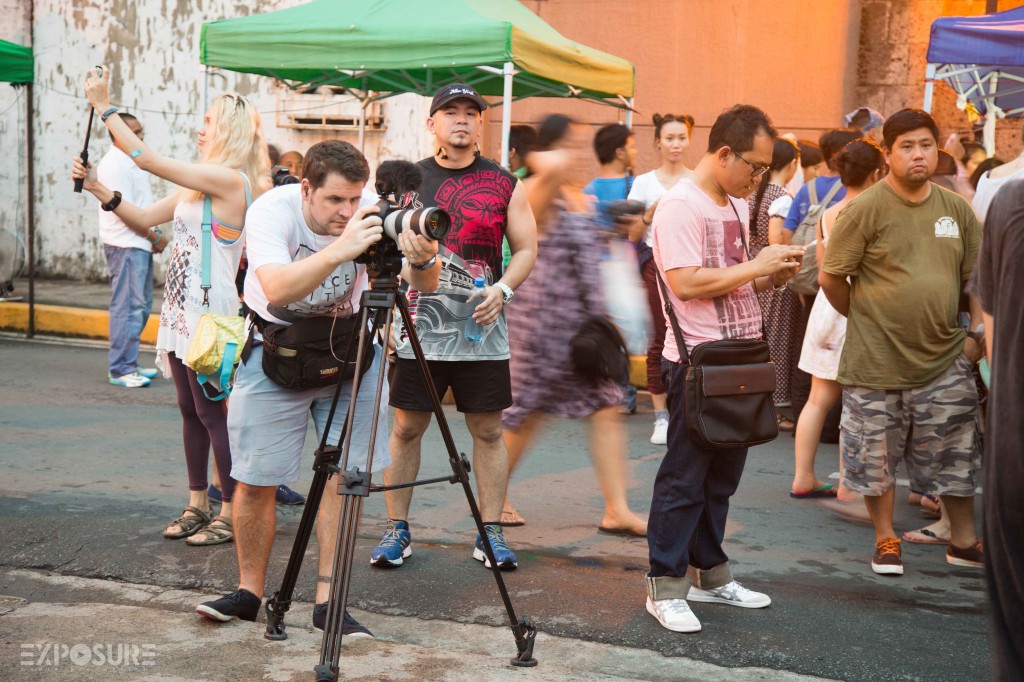 Peter in his element.
This artist turned a garble of lines into this. Amazing work.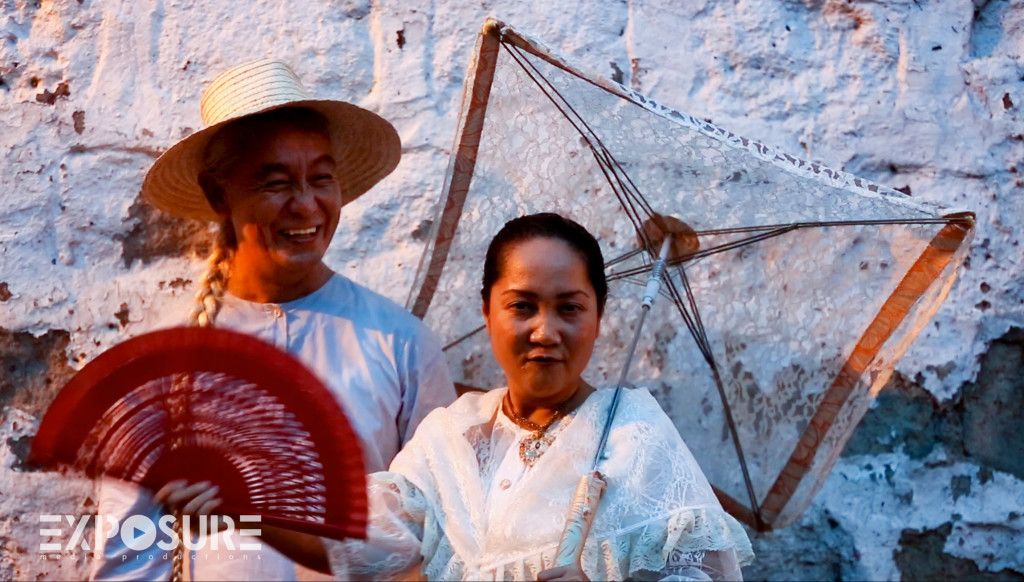 This pair was hilarious! Watch the end of our video to know why.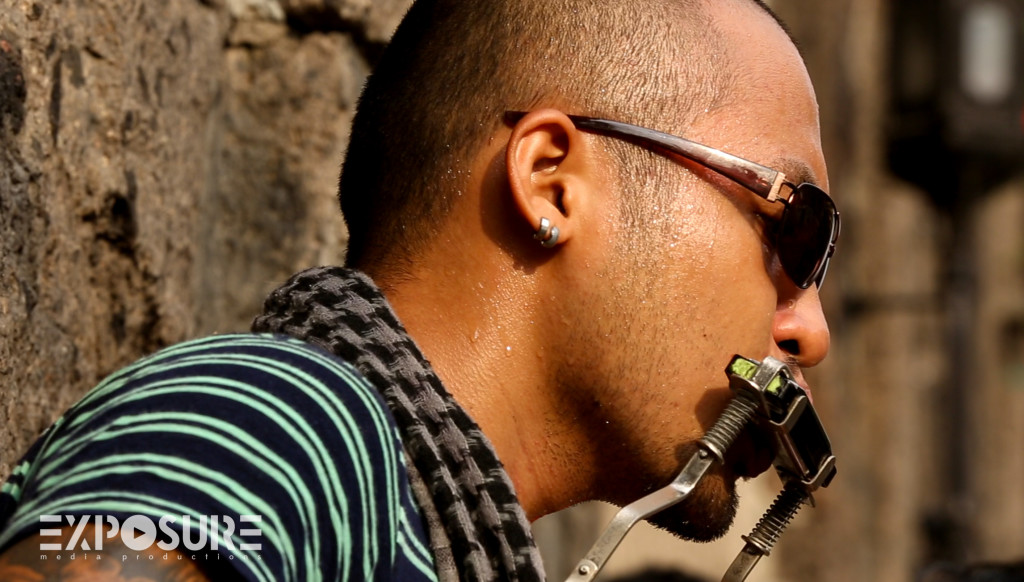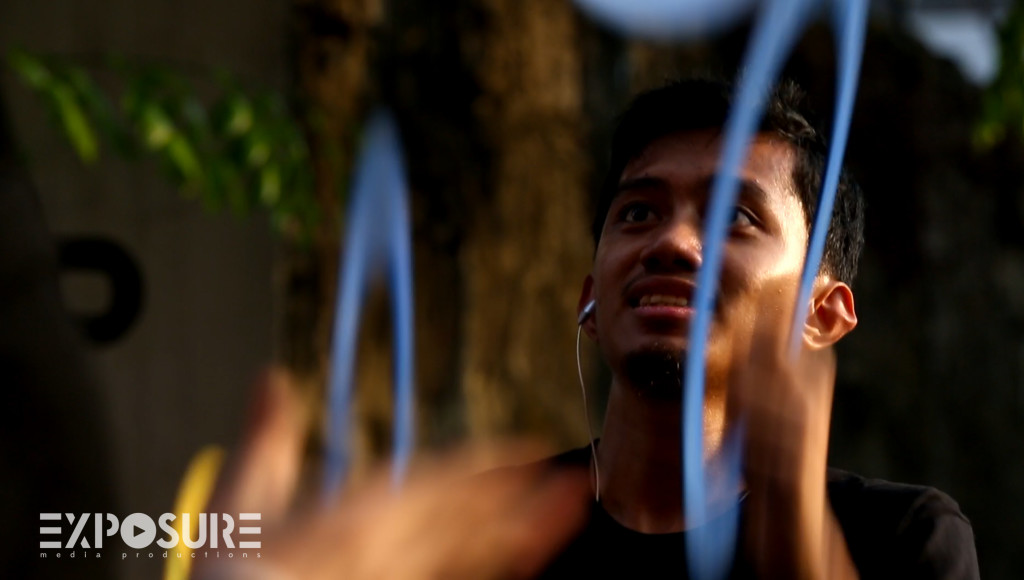 Jugglers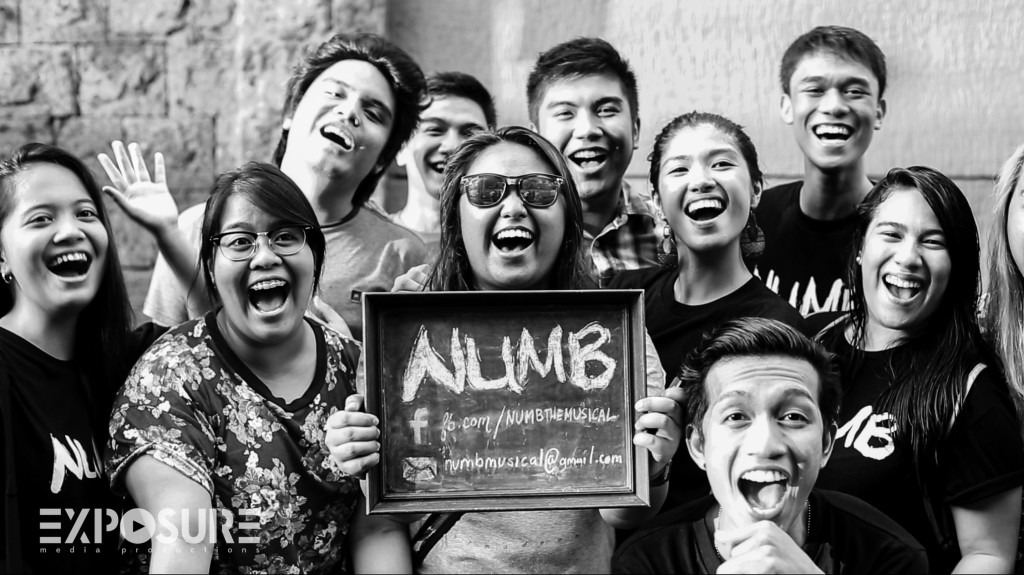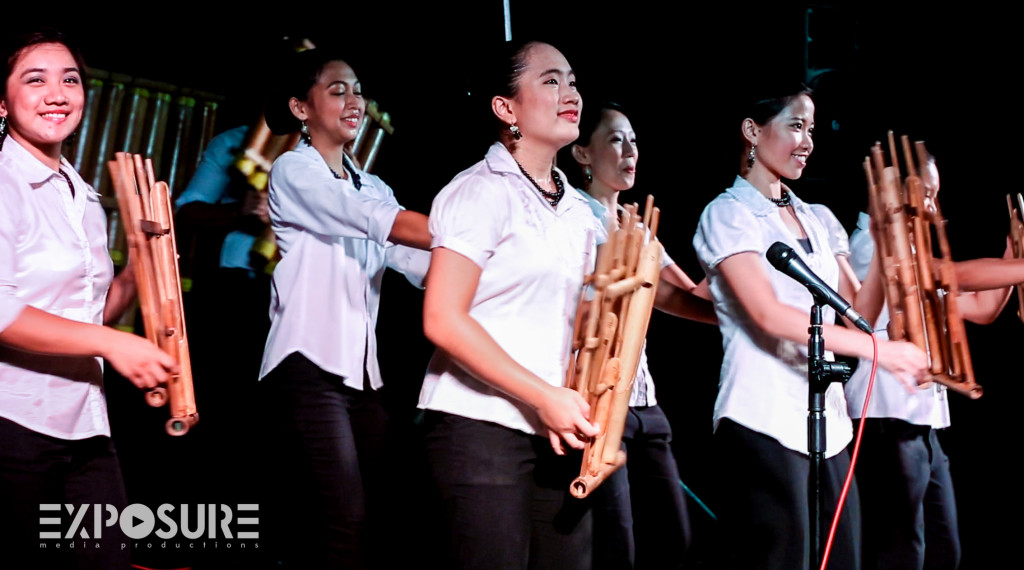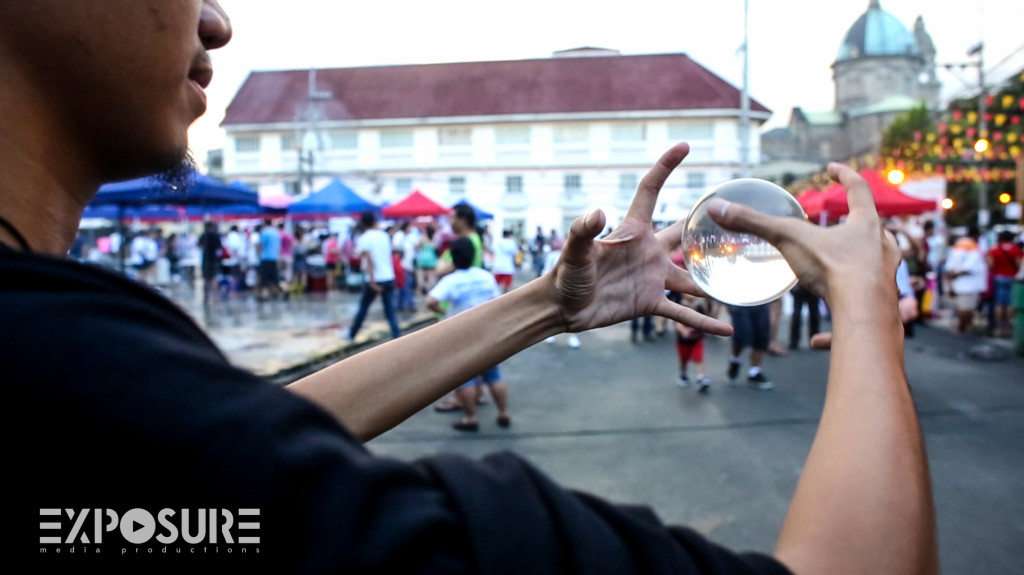 To know more about Viva Manila: https://www.facebook.com/vivamanila.org