Geraldine
It is a known fact that Filipinos love their pageantry. Be it Miss World, Miss International, Miss Universe, Mister World, Miss Gay International Philippines, even a Miss Bilbiling Mandaluyong (Miss Fatty Mandaluyong) exists. Why shouldn't Filipinos be obsessed, when the very first Filipino to bag a major title dated back to 1969, and Philippines has been winning since.
There's a post by PetaPixel about Miss Philippines 2014 portraits, where the candidates' portraits are obviously retouched. To which raises a question, is this a cultural thing or a very bad Photoshop job?
Here's a closer look at some of the 26 images from Yahoo: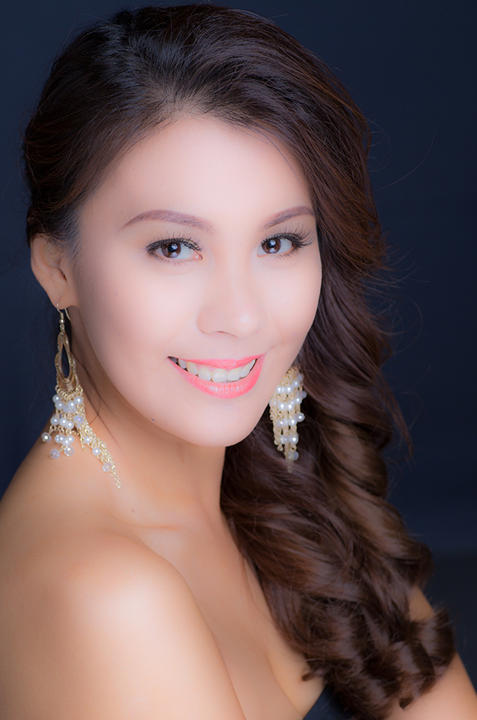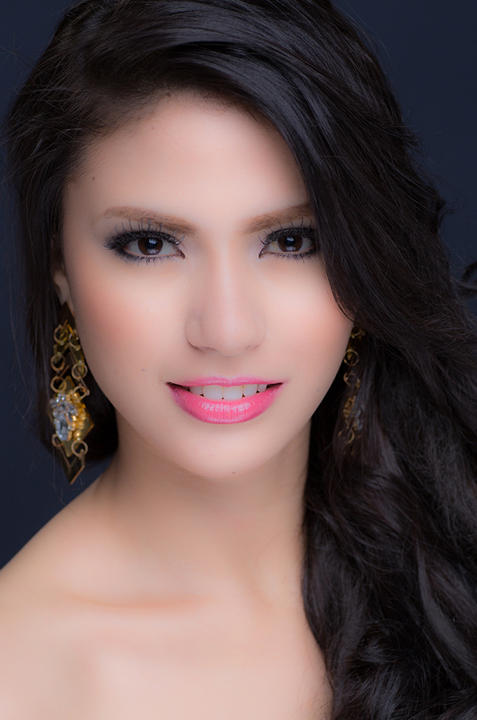 Personally as a photographer, I do not like retouching portraits. A little cleaning up of blemish here and there is fine. I just use Lightroom to Spot Remove a small imperfection. But if this can't be done, then I let it go.
I remember when I was working as photographer for WAB, when I had to take the students' school portraits, there are some parents who requested to have post processing done to their daughter or son's school portraits, at a price! It would have been a great service, but I had to decline. Some photo studios who do school portraits actually offer Photoshop services and charge about USD 35. Not my thing.
Looking at these Miss Philippines portraits, I am not surprised. It might be an Asian thing, to blur and make the skin as milky and smooth as possible, to look flawless.
But wait, having mentioned the parents who requested for Photoshop services on their kids' school portraits, theses parents are Western, who have lived in Beijing for a long long time. Could it be the Asian mentality have rubbed off on these parents? Or just that their daughter's face was covered in acne?
Miss Philippines 2014 contestants are naturally beautiful, so I don't understand why the need to Photoshop them. They could've whiten the teeth though…
Sad though, having to Photoshop any portrait to unrecognisable state. Sad for the people who BeautyPlus their Instagram selfies too much that they turn out to be a horse in instameetups.
What do you think? Is this a cultural thing, or just bad Photoshop job?
 Peter
I can't really understand the obsession with beauty pageants here in the Philippines. I just don't get it, perhaps it was because I grew up in the UK where it just isn't a big deal and even frowned upon due to the blatant sexism and demeaning way it portrays women. It's deadly serious here and I wish people had much better female role models other than beauty pageant winners, artistas and singers. I wish people paid more attention to the awesome work Miriam Santiago does and how she is trying to push the country forward rather than who looks better in a bikini.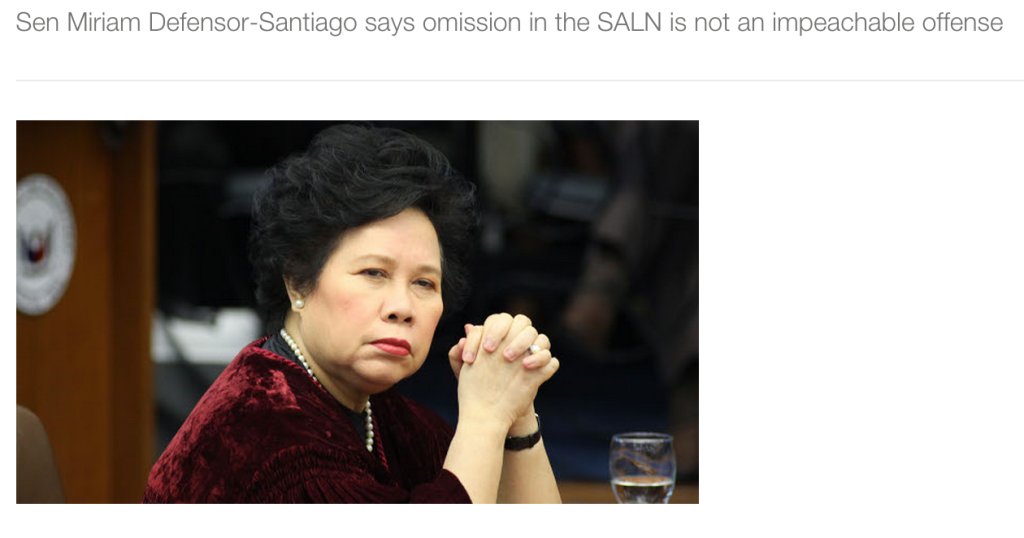 Images from Yahoo Miss Philippines 2014
Miss Philippines 2014 photographer Pancho Escaler
Source PetaPixel
Miriam Santiago Rappler