Geraldine
Here's a comprehensible guide to Canon lenses if you're undecided which lens to buy. Thanks to B&H Photo and Video, there's a dedicated page called Canon Lens Experience. You can compare one image taken with a fish-eye lens and comparing it with a wide angle lens.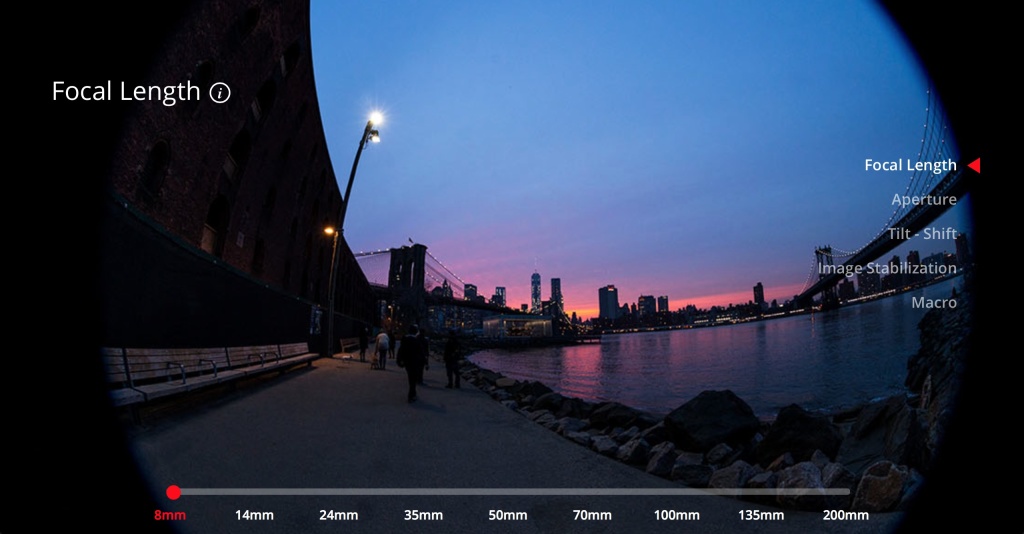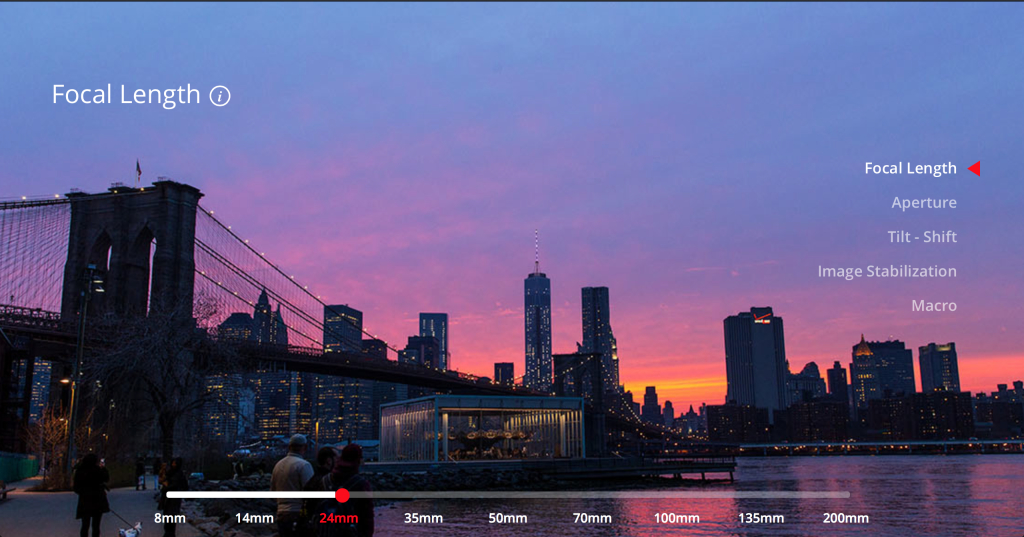 Comparison images also include Aperture, Tilt-Shift, Image Stabilisation and Macro.
My favourite part is reading about the different Experiences, from one of my favorite portrait photographer Greg Heisler to underwater photographer Stephen Frink.

Some Experiences may sound a bit too commercial or advertise-y, but hey it's the Canon Lens Experience. Take some time and read all the experience, it's nice to see how a photojournalist John Tlumacki's experience can be different to say, photo illustrator John Kuczala.
For a more technical read, Canon Lens A to Z is a good source of information if you wish to know how Canon lenses are made, it's features and lineup and more.
Source PetaPixel
Do you want to know more about the Exposure gear lineup, we've blogged about it! Read about it here.