We've been a little busy recently and so have overlooked the blog. I'd been meaning to post this for a while but had to wait before the images were published back in the UK and then totally forgot about it.
This was the first time I had a photoshoot with a bonafide celebrity, singer Nicole Scherzinger.
Unless you count my first effort at being a paparazzi in Beijing snapping Jeremy Clarkson after his idiotic comments about public servants on the One Show.
It was also my first shoot for UNICEF. Whilst living in Beijing, a friend and very talented visual journalist Sharron Lovell put me touch and several shoots were scheduled but never pulled through.
Thankfully this one did and it was really a great experience. The shoot was photographing UNICEF ambassador Nicole Scherzinger's visit to the NGO's projects in Baseco Compound, Manila.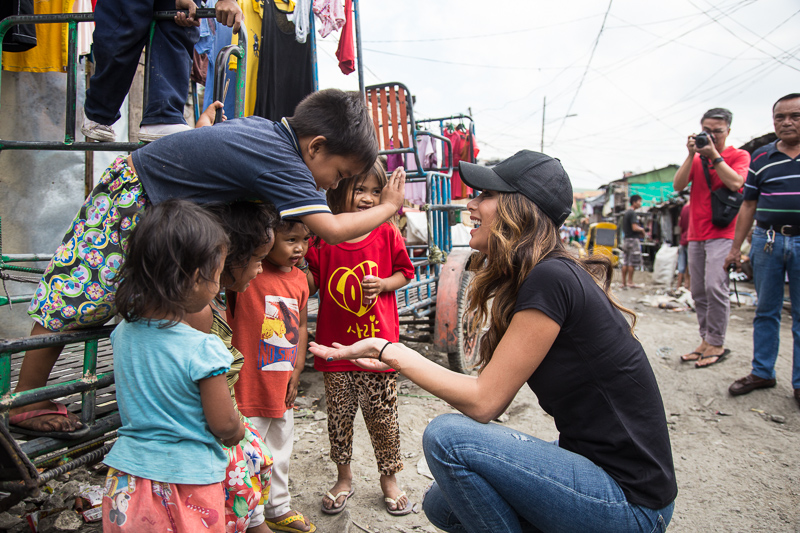 The whole UNICEF team was great and the shoot went super smoothly. Nicole was great in front of the camera and genuinely enjoyed spending time with the kids. The children were made up to see her and loved the attention of being photographed. At one point Nicole ended up performing one of her songs at a small neighbourhood karaoke place. which I'm sure is one of the most surreal performances she's probably given.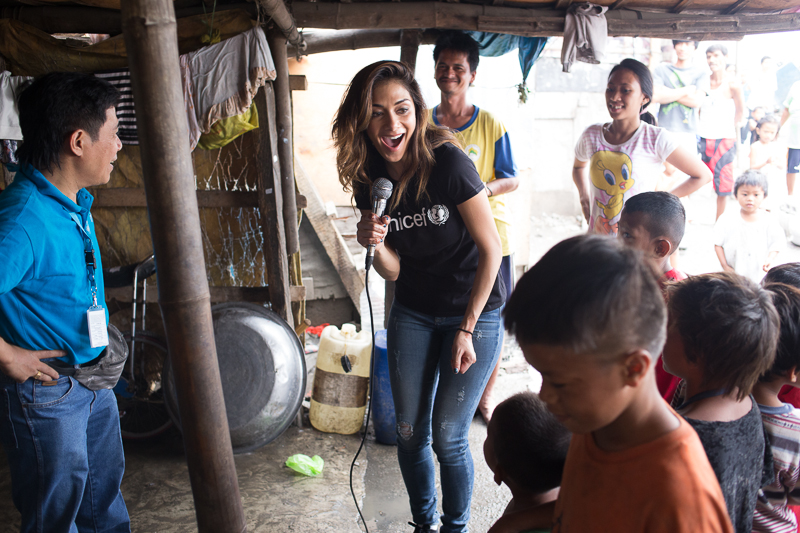 Nicole was laid back throughout the shoot and we even had a little chat about travelling and different countries we'd visited around the world.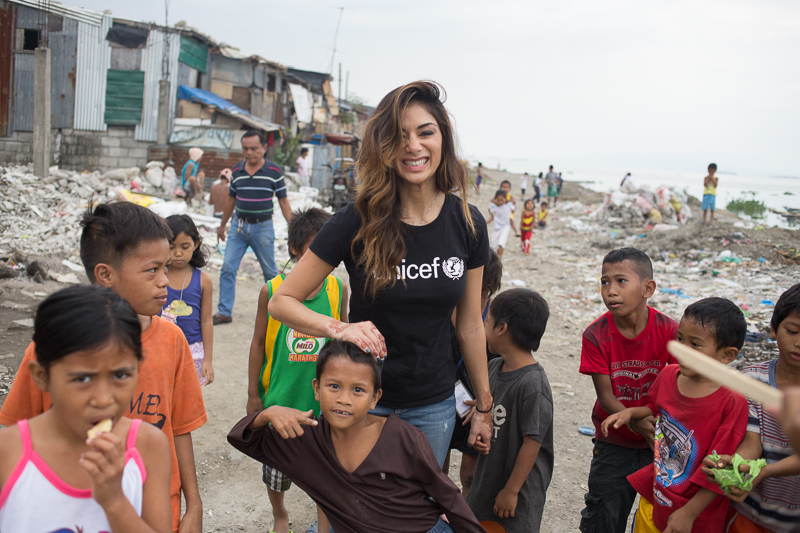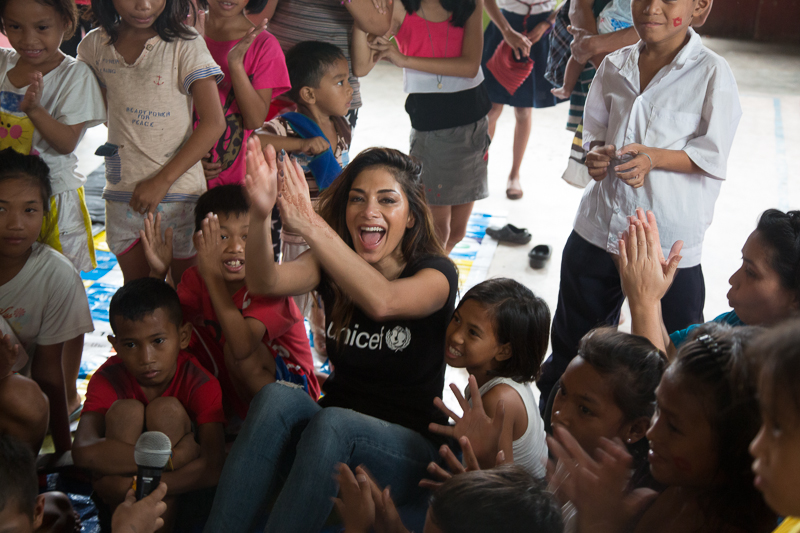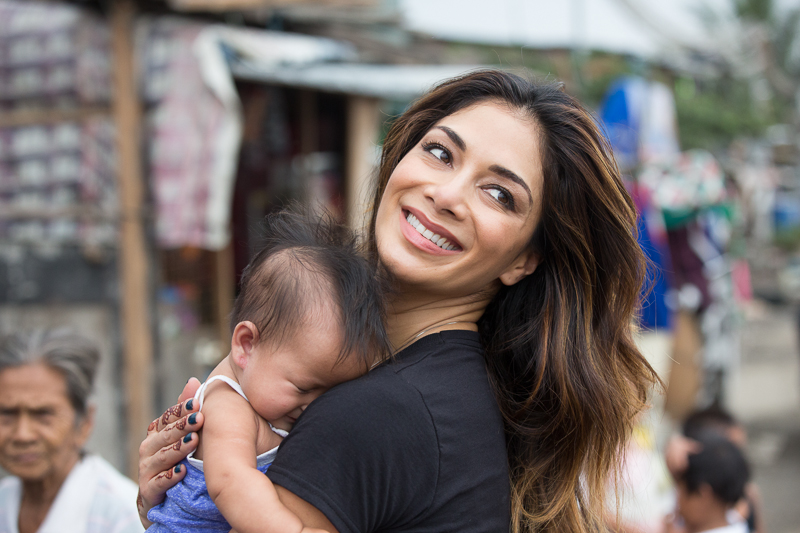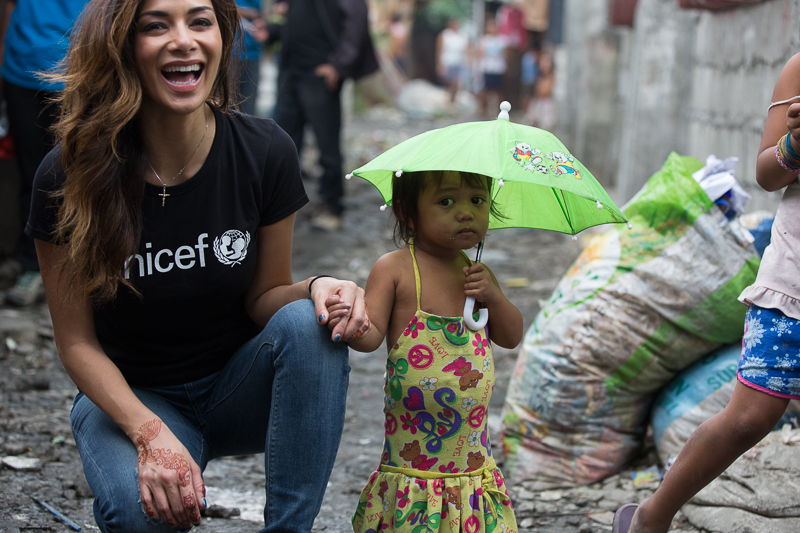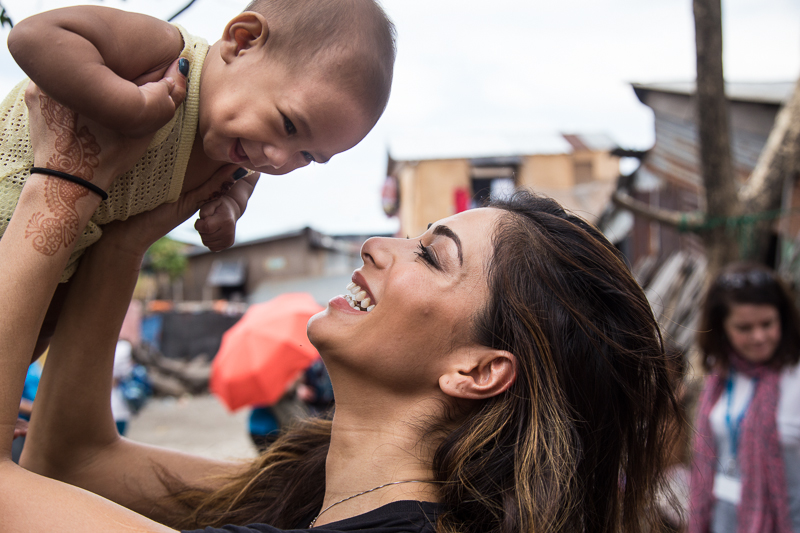 The hard part of the shoot came with the editing. I shot with two cameras a long and wide lens and throughout the day reeled off around 1500 images. I was overshooting but wanted to make sure I didn't miss anything. As Nicole wanted to work through lunch we didn't get a chance to try and dump the photos and start editing. The bus trip back to the hotel was a bit manic trying to ingest all the images I'd shot. I then had to wittle down 1500 images to less than 30 to show Nicole in about 15 minutes. Thankfully using Lightroom is wasn't too much of an issue and after a quick first edit I had around 160 images selected. Going through a second time I got the number of images down to 28.
The final edit we made with Nicole and the UNICEF team choosing which images would go out on her Instagram feed that afternoon. It was actually a little tough as everyone loved 4-5 of the images and initially Nicole wanted to choose 3 as she couldn't make up her mind which images she liked best. I took that as a good sign as both UNICEF and I were really happy with the images.
I can safely say that the image of Nicole holding up a baby named Nicole (funny how somethings work out) is definitely my most liked photo on Instagram with 51K likes and counting.