Geraldine
Last week, we went to the world's (and US) second-largest stock exchange company Nasdaq to shoot their office interior for a video series showcasing their international locations.
Stepping onto the 7th floor of their Taguig office, I am immediately transported back to 2009 when I started working for a Chinese software company Xilisoft, where I used to edit their English content.
Cubicles form a beehive-like pattern throughout the whole floor, footsteps muffled by the carpeted floor, a sudden laugh cuts through the gentle hum of the computers whirring away in tune with the centralised air-con.
It's been a long time since I've set foot in a corporate office for a day, and it brings back memories of corporate life that I don't miss.
With only patches of sun streaming in on the day of the shoot, it's a bit of a challenge to shoot an office setting. Here are some images from the shoot.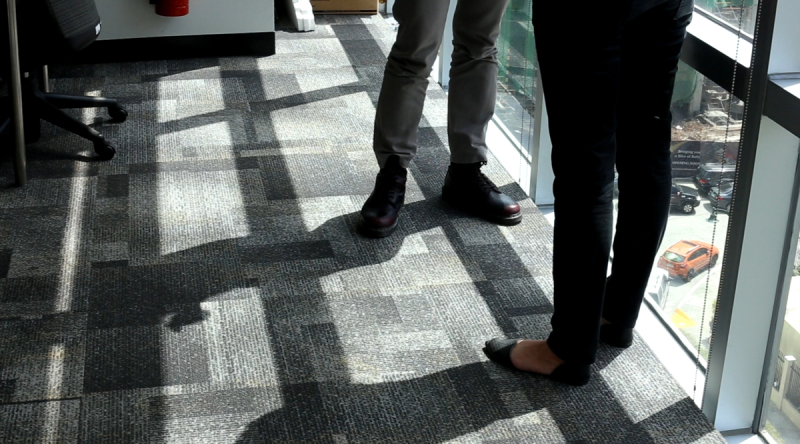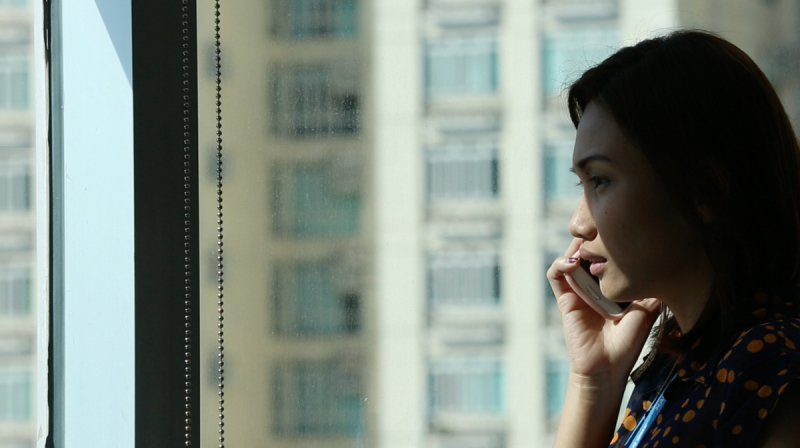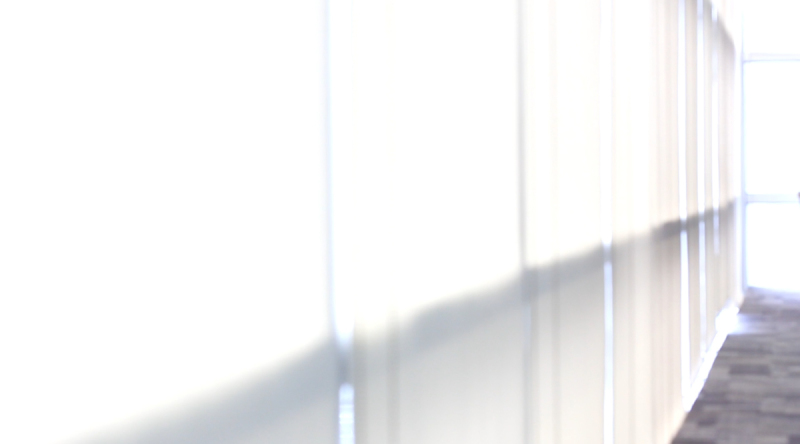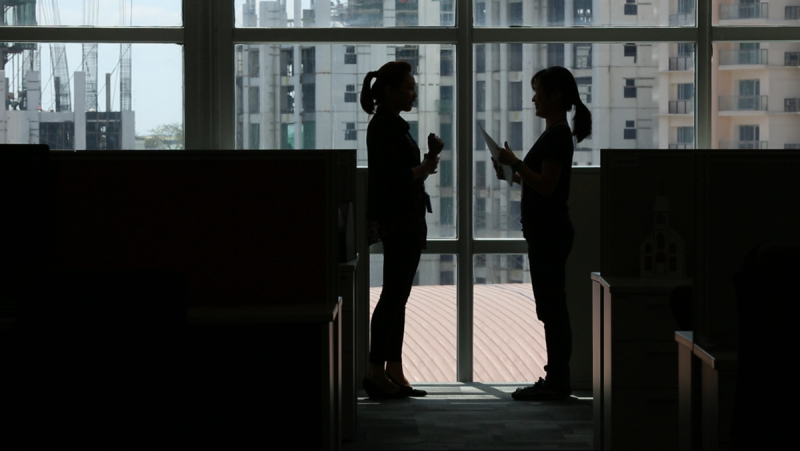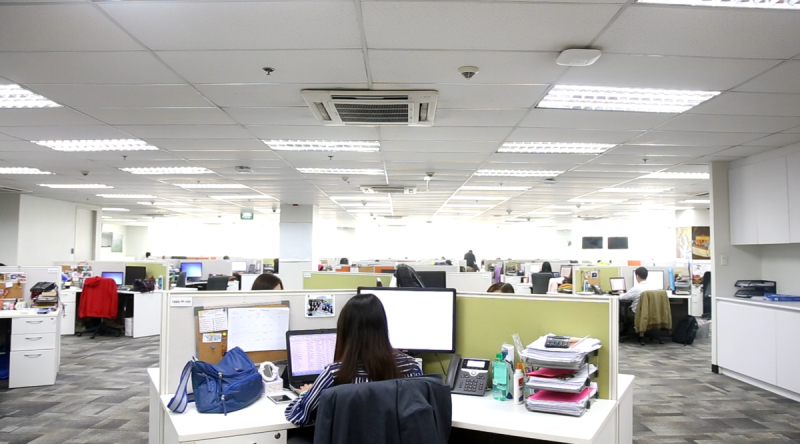 Peter
It's been a great start to 2015. We've been busy with photo shoots with two international NGO's (blog posts coming soon) and this video shoot for Nasdaq. I was pleasantly surprised to get an email from a company in NY asking if we could do a one day video shoot for Nasdaq. The creative brief looked great on paper making use of light and reflections. In reality, it presented a difficult challenge trying to make a stereotypical bland corporate office look visually interesting. It was made harder when there were very few reflective surfaces in the Nasdaq Manila office. We had to get creative with silhouettes and try to be as imaginative as possible. Despite the difficulties the client was really happy with the work and I'm really looking forward to how the final video turns out.