Goodbye Beijing
As I type this on the airplane, I feel a mix of emotions. Beijing has been home for Geraldine and I for the past four and a half years and it's with a little sadness that we bid farewell.
I first came to Beijing, back in 2005, to travel whilst I was living in South Korea. The city shocked me, as I've never experienced a place with so much energy. Most of the city was a building site in preparation for the Olympic games and as a photographer it is was amazing to see a whole city changing before my own eyes.
I was staying on Nanluoguoxiang at the Downtown Backpackers Hostel and couldn't have found a more interesting and vibrant place to stay. There was so much to photograph and so much for my eyes to explore. Despite the November cold, I walked and cycled my way around the city photographing migrant workers constructing buildings, the families being pushed out of their houses and whole city blocks chai'ed  for demolotion in preparation for the Olympics.
The city drew me in and since 2005 has held me in her spell ever since.
I returned in 2008 to Beijing partly for the Olympics and to study for an MA in Photojournalism and Documentary photography, which at that time was located in Dalian. The Olympics was an amazing event to be part of and an experience I wont forget. I can still remember clearly  photographing the opening ceremony being screened on a massive screen in Wangjfujing where thousands of people from around the world sat and watched the opening ceremony unfold.
I spent a great deal of time in Beijing during 2008 and after my studies were complete I moved back to the UK at possibly the worst possible time. The financial crisis had just hit Europe and jobs were few and far between. Being an avid traveller, I thought I might find better luck overseas and so I moved back to Beijing in the summer of 2009.
Looking back, I don't think I could have made a better decision. Beijing has been very kind to me. I met my beautiful wife and now business partner in Exposure, I feel privileged to have lived in Beijing during such an interesting political and economic time. China and specifically Beijing, felt like the centre of the world at times and so see it grow and change was something I'll never forget.
I was fortunate enough to work with some amazing people, companies, brands and organisations in Beijing, photographing politicians, artists, musicians, Paralympians, World Champions, and so many inspiring people; I really don't think I would have had the same opportunity anywhere else in the world. Here are just a few of the highlights of my fours years in Beijing
My Mum is a teacher and teaching is in my blood. I love being able to pass on what knowledge I have and inspire people to visually capture the way they see the world with a camera. I was lucky enough to teach in a small school in the Hutongs and spent many hours walking around photographing such an interesting part of life in Beijing.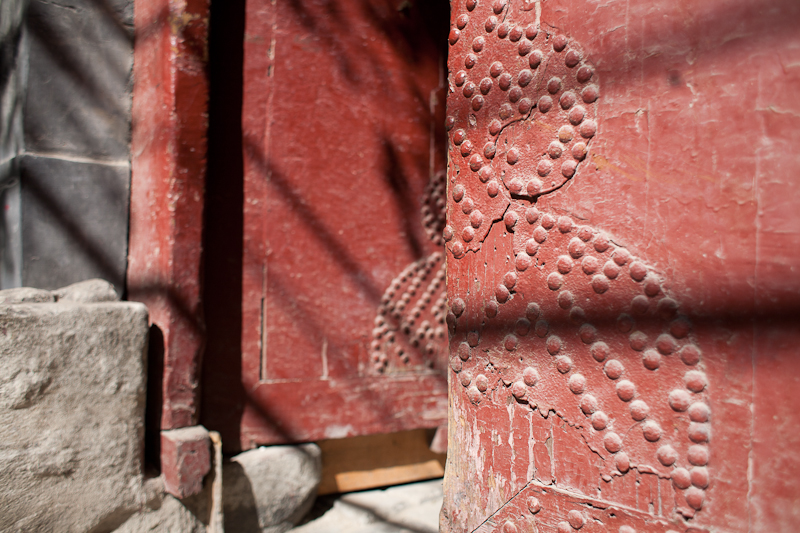 Photographing Major Lazer, Funny Pants and  Queen Sea big Shark for the NME ( a magazine/newspaper I bought religiously as a teenager)
Photographing the blind orchestra of the China Disabled People's Performing Art Troupe – 中国残疾人艺术团
Travelling the country photographing China which is an amazing, challenging, wonderful place of contradictions, beauty and a place I'll always hold dear in my heart.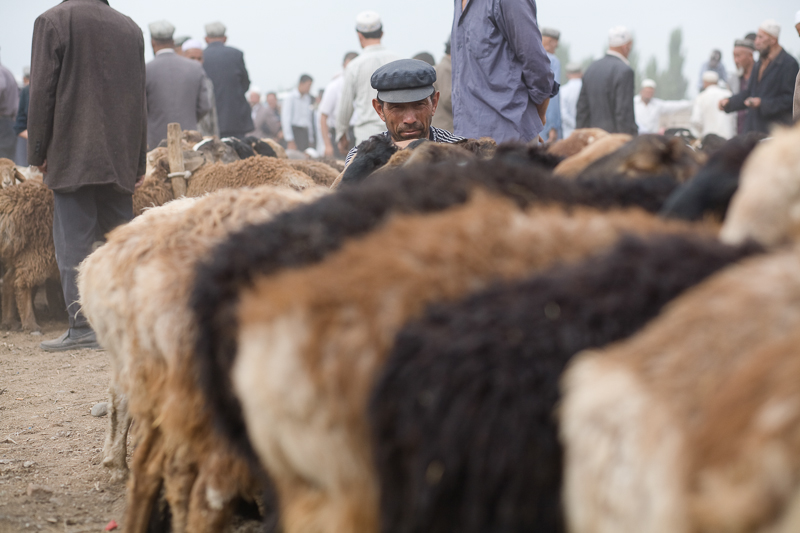 Sichuan to Dalian
Perhaps the work I'm most emotionally  tied to is the cycling work I did with my close friend Shannon of Serk.cc. We are both cycling nerds and used to hang out and meet up for bike rides in the city. If you told us back in 2009 when we first met, that in 4 years time Shannon would open a bike shop and have it featured in magazines as one of the worlds best I would have laughed in your face. If you told me I'd be hanging out in his coffee shop drinking beer with most of the pro cycling peloton I would have questioned your sanity. Yet in 2013 it all came true. It just goes to show you what is possible if you dream big and work hard.
Together Shannon and I produced a series of video for the 2013 Tour of Beijing and possibly, depending on our schedules, hopefully team up again in 2014.
Here are a few of my favourite videos from the series.
So it was with a heavy heart that Geraldine and I left Beijing but we didn't have much time to dwell or reminisce as within 4 weeks or arriving in Manila we had found an apartment, moved in, set up a business got married and honeymooned in Bantayan where we were fortunate enough to be able to hand out food and water to the Yolanda affected areas.
I'm really excited about our our new venture Exposure as it was something I wanted to do in China but red tape and circumstances meant it was never really an option. Manila has made it all possible. We can't wait to start telling stories here in Manila. We have already wrapped and filed our first story "The Art of Batok" for Assignment Asia and it will be broadcast internationally through CCTV News and also online.  The story is about Whang Od a 95 year old tattoo artists who is still working in Kalinga in  Cordillera mountains.  We'll have more details of that project and video in an upcoming blog post but you can see some of the Buscalan Portraits in the "Our Work" section of our website.