Geraldine
It all started 2 years ago, a day after our wedding, when the Carney clan and some UK friends on a whim decided to go to Bantayan island to celebrate New Years. We booked a flight for the next day without expecting as much. We knew that Typhoon Yolanda had hit the area but we never expected the extent of the damages when we arrived.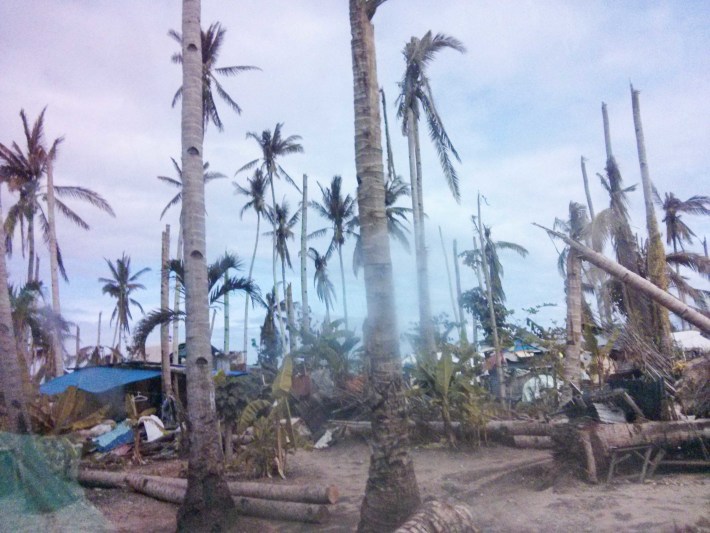 It was grim and we felt inappropriate to be there celebrating New Years and having fun when the whole island looked like this.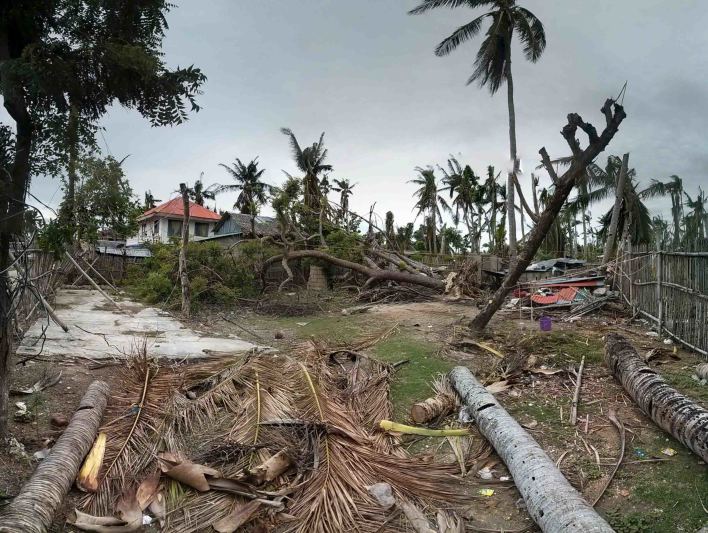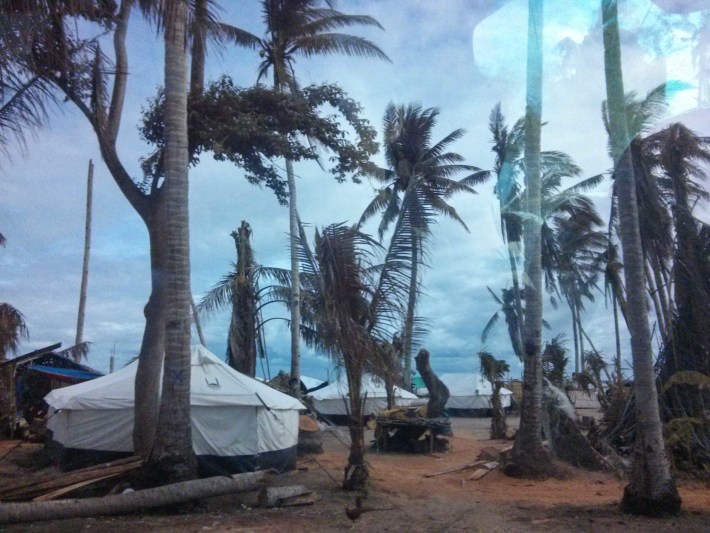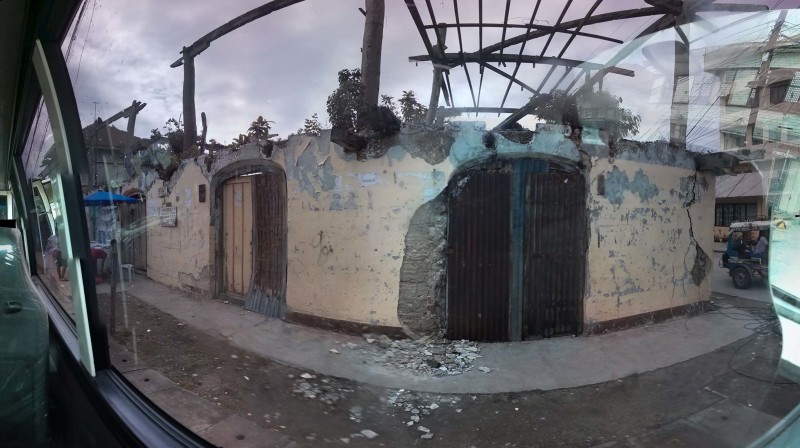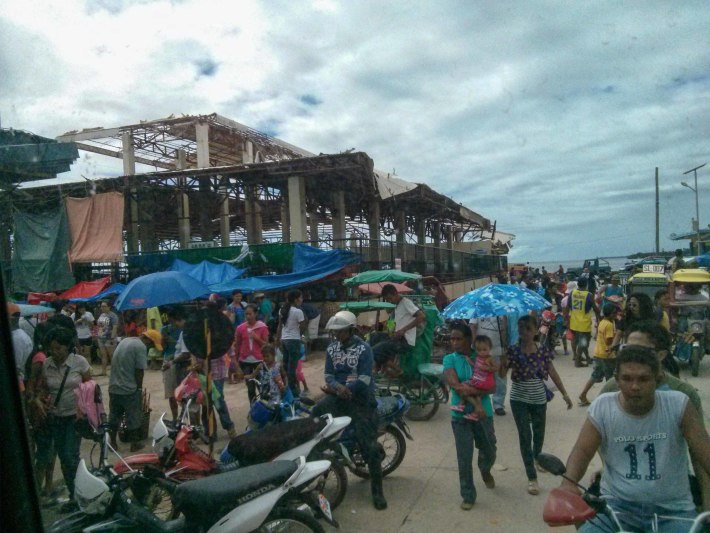 But the Bantayan Island Nature Park and Resort owners and staff were very welcoming, friendly, warm and accommodating that they even invited us to their family/company New Year party, complete with karaoke and lechon baboy!
They were actually surprised that our group decided to go to Bantayan Island and told us we were the first visitors they had since Yolanda. And they were grateful for us for visiting and starting the tourism going. We were also grateful for them for showing us around and for giving us the chance to give back.
We found out that Bantayan Island Nature Park and Resort runs fund raising programs for fishermen and the community to put their lives back in the sea, aptly called Bantayan Back to Sea.
So when Hilary (Pete's Mum) went back to UK, she can't help but feel this tug in her heart that she has to help.
After numerous emails, crafting and fundraising, through Cutting Edge and several other crafting group sales, they raised enough money to build 6 boats for the fishermen for their livelihood.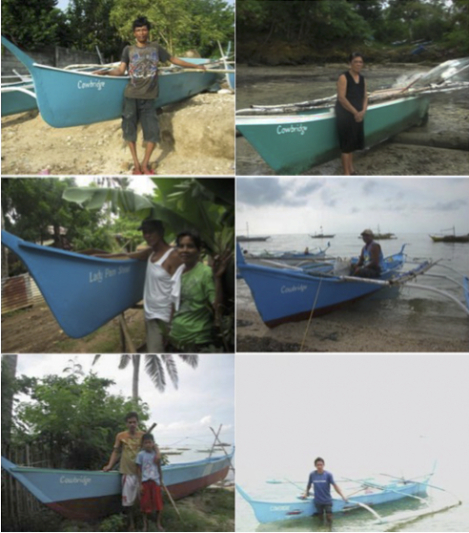 Cutting Edge blog post about the fundraising: https://cuttingedgetextiles.wordpress.com/2014/10/16/philippines-boats-are-named/
And the touching story of one of the boat's name is dedicated to the Cutting Edge founder who sadly passed away, with her husband going back to Bantayan for Christmas just last year. https://cuttingedgetextiles.wordpress.com/a-tribute-to-pam/
So when we were back in UK for Christmas last year, we were invited to Peter's mum's crafting group the Cutting Edge – a textile group who get together, have tea and sew, quilt, embroider, crochet and everything else you can do with fabric and crafting!

It's nice to finally meet the faces behind the names that Hilary has always talked about, the hands that made from fabric to something wonderful.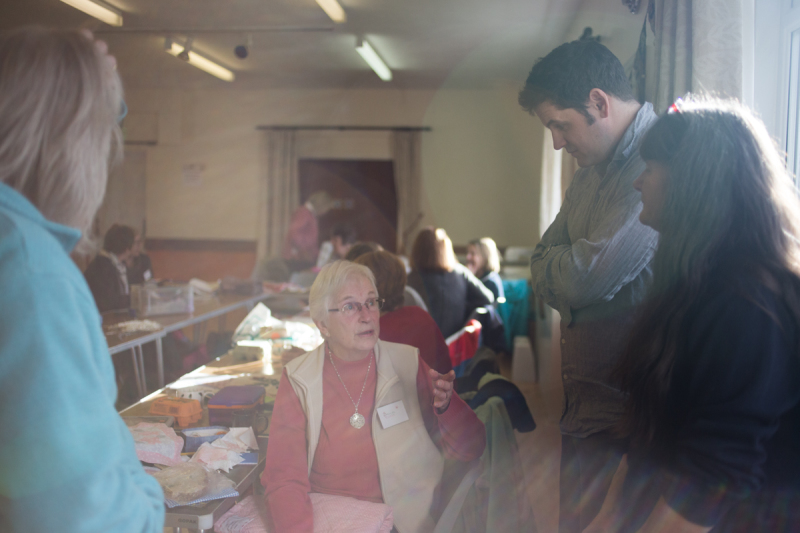 When I was in high school, all 43 students in our class had to cross stitch a 4′ x 6′ image of 3 women flying kites over a field. That made me swear off cross stitch forever, it was neither fun nor educational. And I remember staying up until 2am to finish the thing, to have it framed just so I could get a grade.
But one project in high school that I treasure most was when we were taught how to sew and do different stitches, from running stitch, back stitch, french knots, satin stich and more!
Anyway, I digress….
Isn't it amazing how a small town in Cowbridge are able to help a small island all the way across the world when you put your heart into it.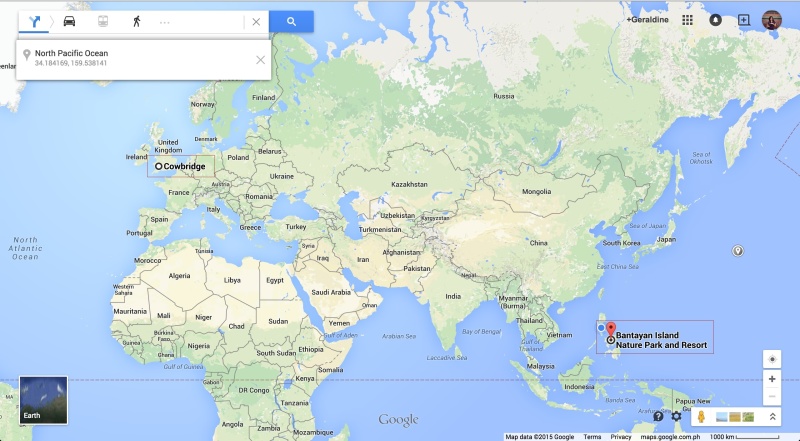 It was nice to see their efforts come full circle, and we'd love to visit Bantayan island soon and get an update of how the fishermen, their families, and the whole island are doing.
For more info about Bantayan Back to Sea: https://www.facebook.com/backtoseaproject