Hello and apologies for the long delay between posts. We've been busy filming and editing a number of different projects.
There's quite a bit of difference between our last post all about luxury yachts and this one all about the Aetas one of the indigenous people of the Philippines. The Aetas are thought to be one of the first inhabitants of the Philippine islands and are Australo-Melanesians, which includes other groups such as Aborigines in Australia; Papuans; and the Melanesians of the Solomon Islands, Vanuatu, Fiji, and the French overseas special collectivity of New Caledonia. The Aetas have often been discriminated against because of the dark colour of their skin and their nomadic ways. Their lives changed forever after the eruption with many of their ancestral lands covered in volcanic ash rendering the soil unworkable for years. This presented huge challenges for a people so heavily dependent on agriculture and the forest for their livelihood. Rehabilitation efforts have been underway for some time but there's still so much more work that needs to be done. We've actually produced a couple of different stories about the Aetas in Zamabales, Philippines.
https://www.facebook.com/chinadaily/videos/10156485443956291/?hc_ref=ARS4D9LLOIE5scC-plMCKnbfumYAmpHzqdWSyUbUjG93LjJXpzG9l88lACKQm92aFHQ
This most recent video tells the story of the reforestation efforts trying to rehabilitate the land that was damaged by the eruption of Mt. Pinatubo. This was a bit of a challenge to film as we had to trek with all our gear up the lahar which was waist deep with water at points as we are now in the rainy season here in the Philippines.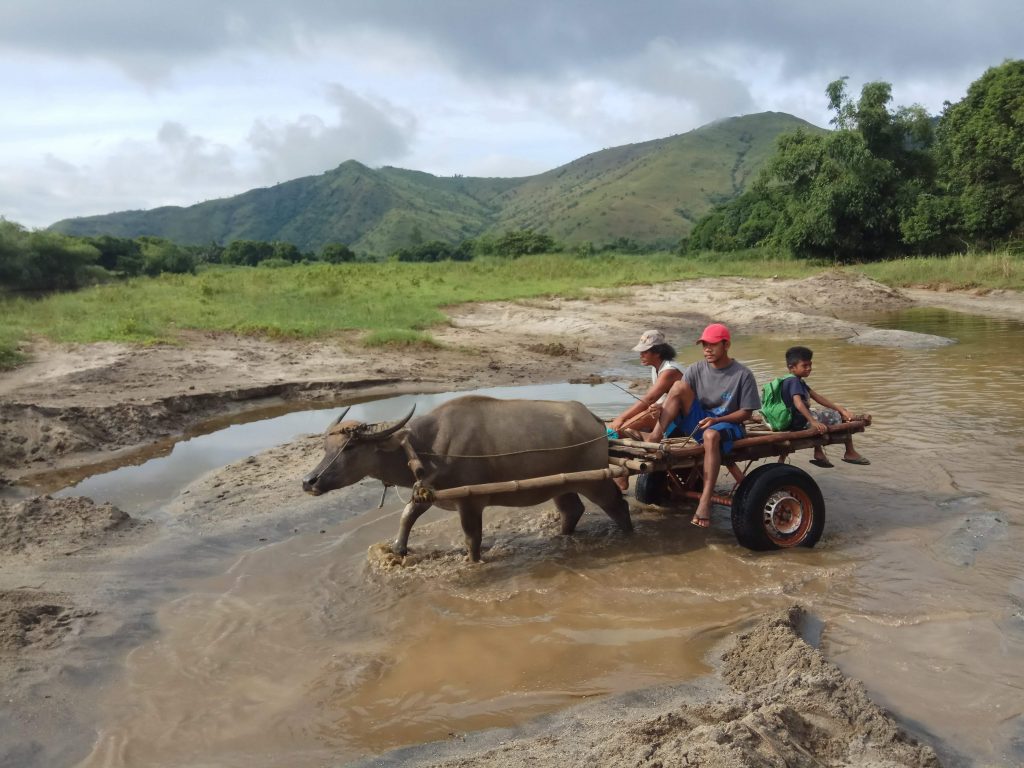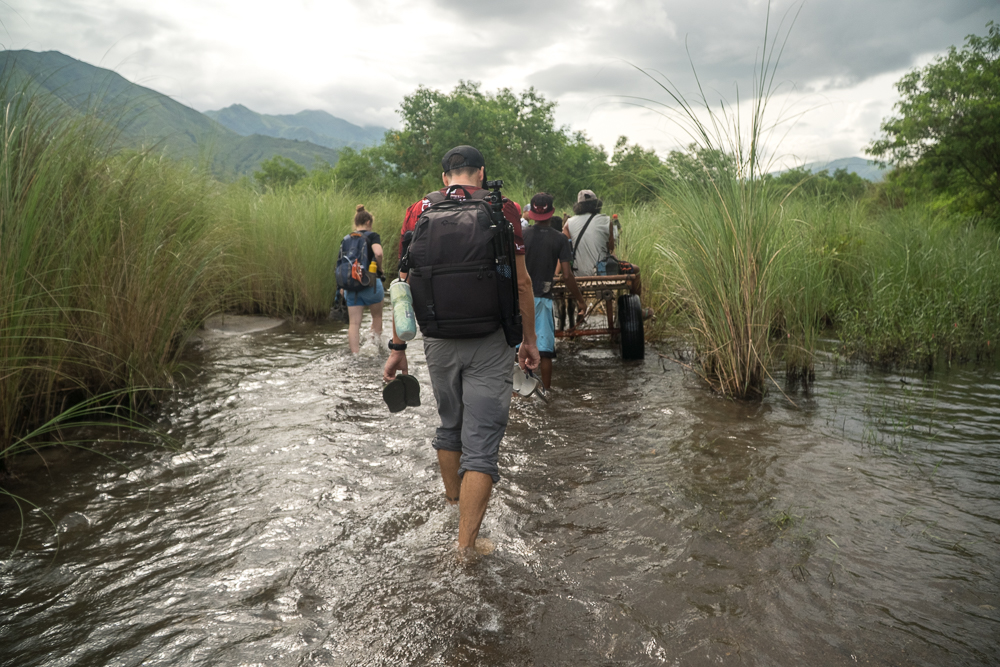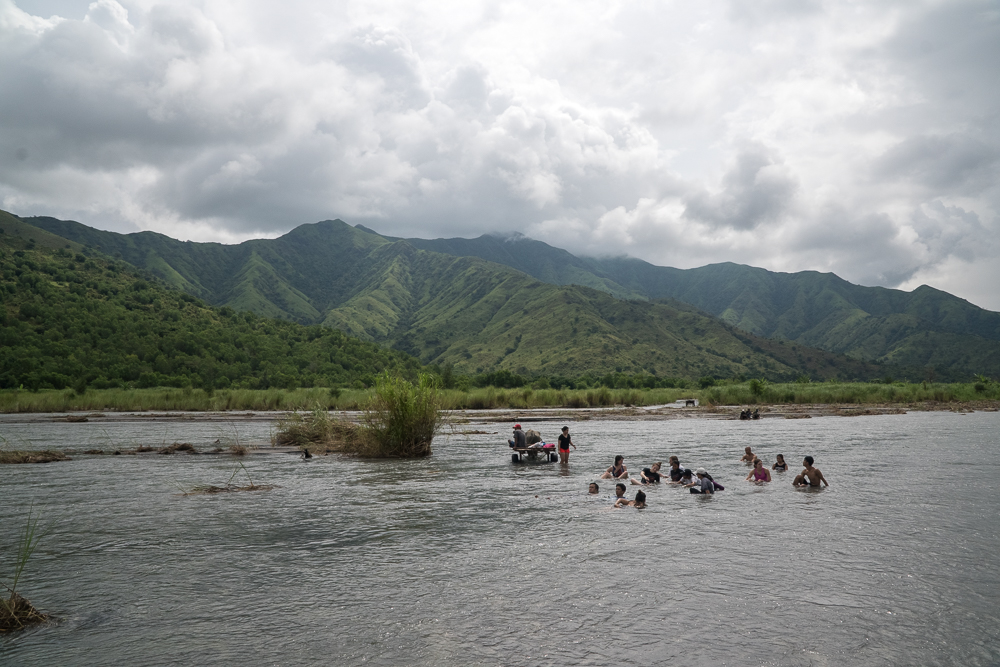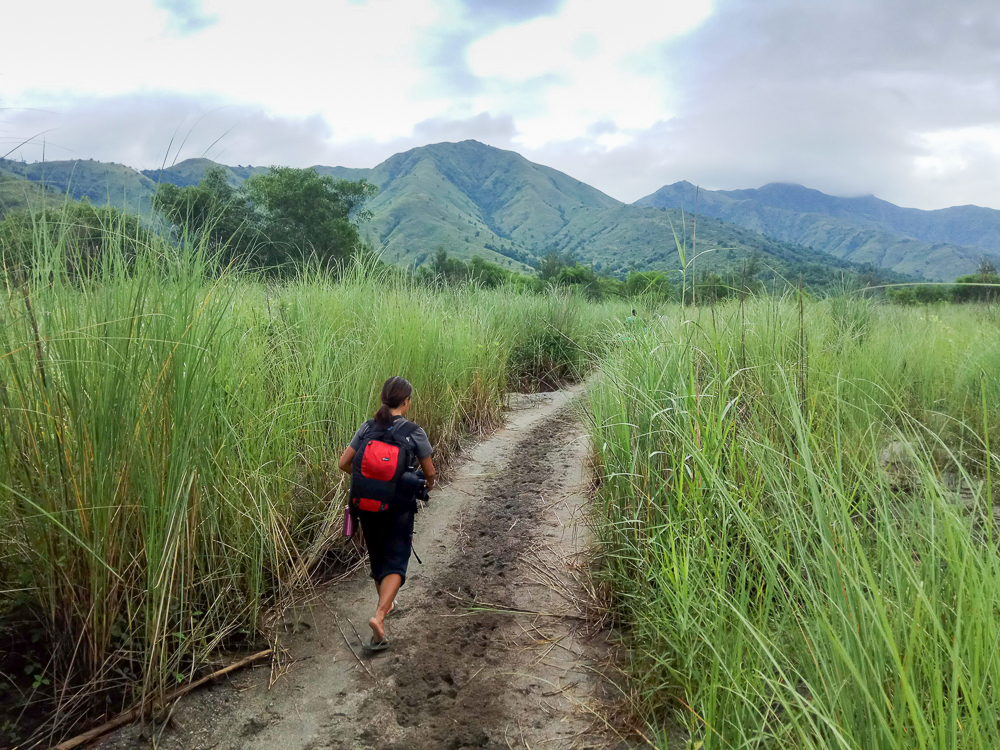 However it was worth it for the stunning views and to meet the Aeta community. We took our drone to get a different perspective of the lahar which I think really added a visual element to the story.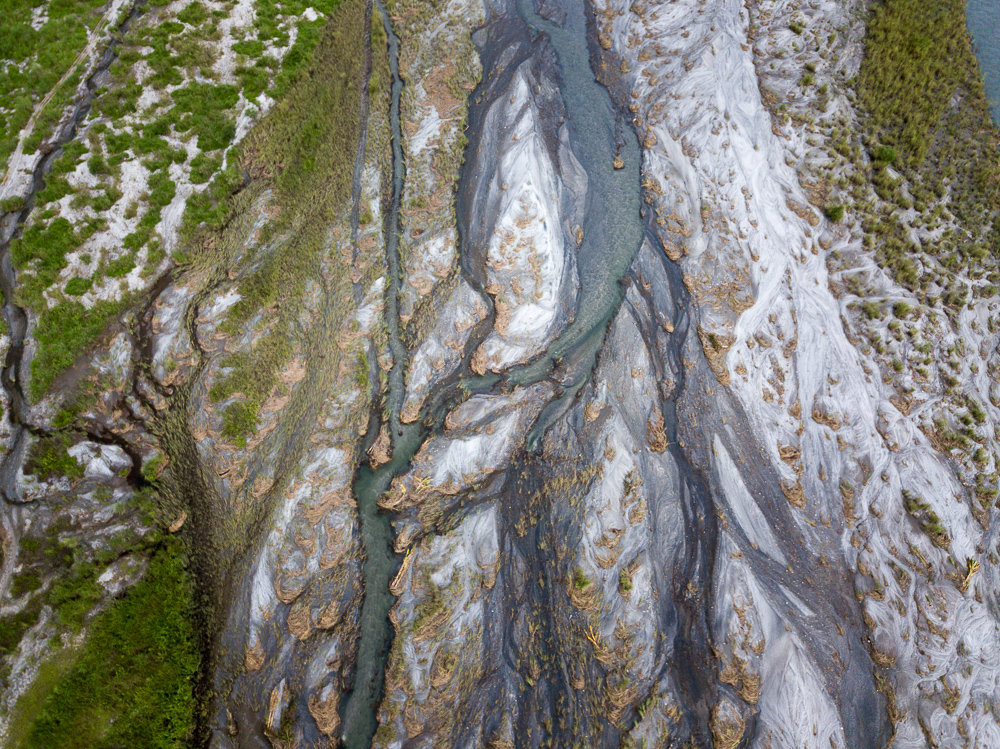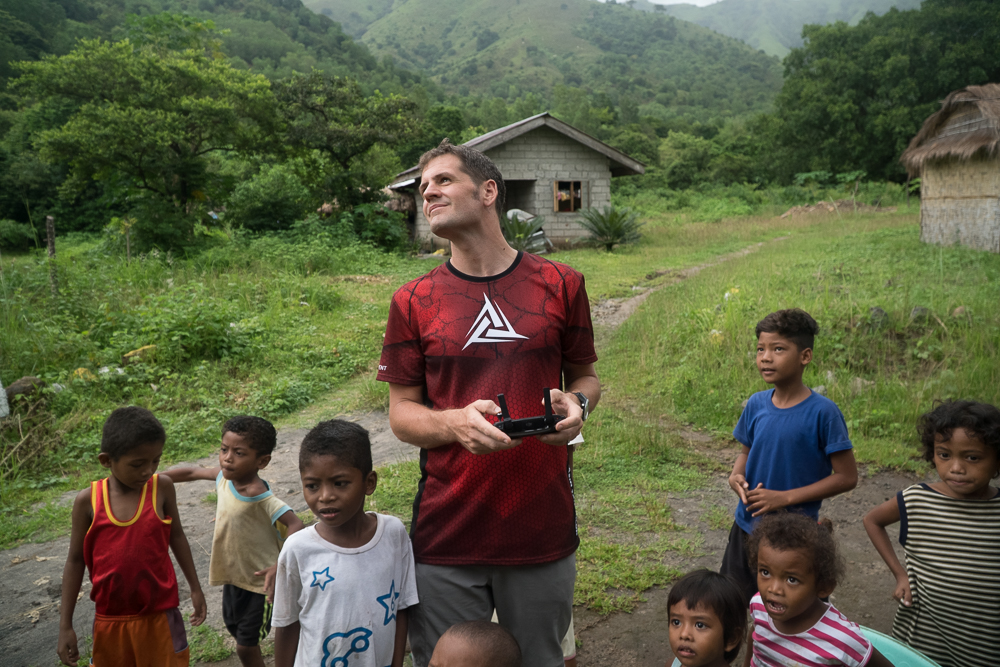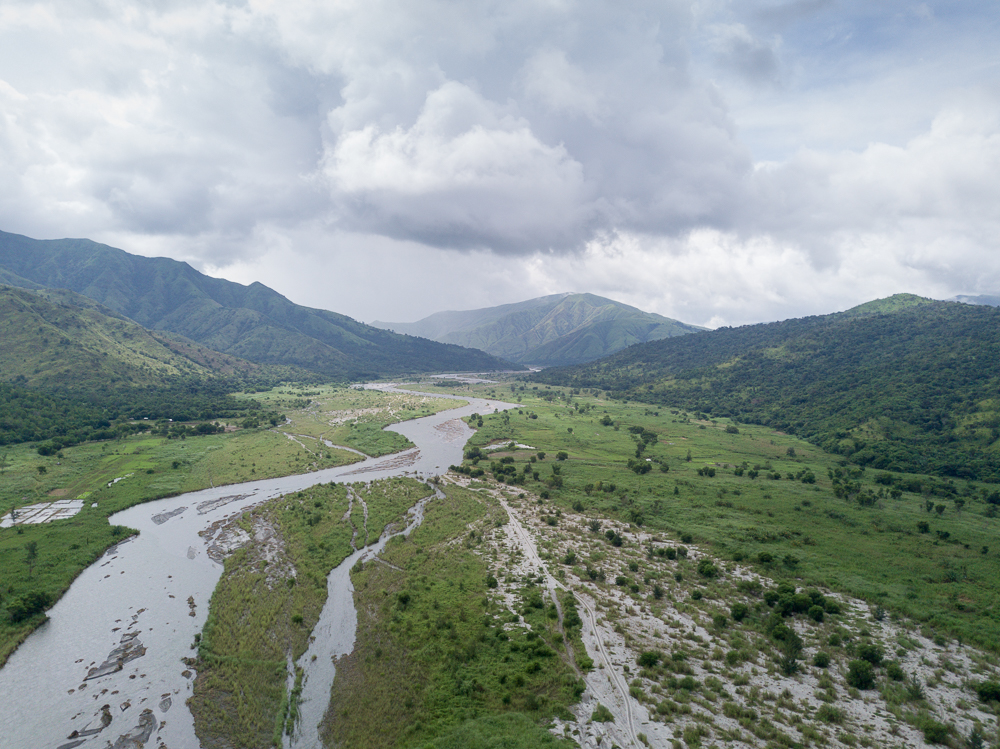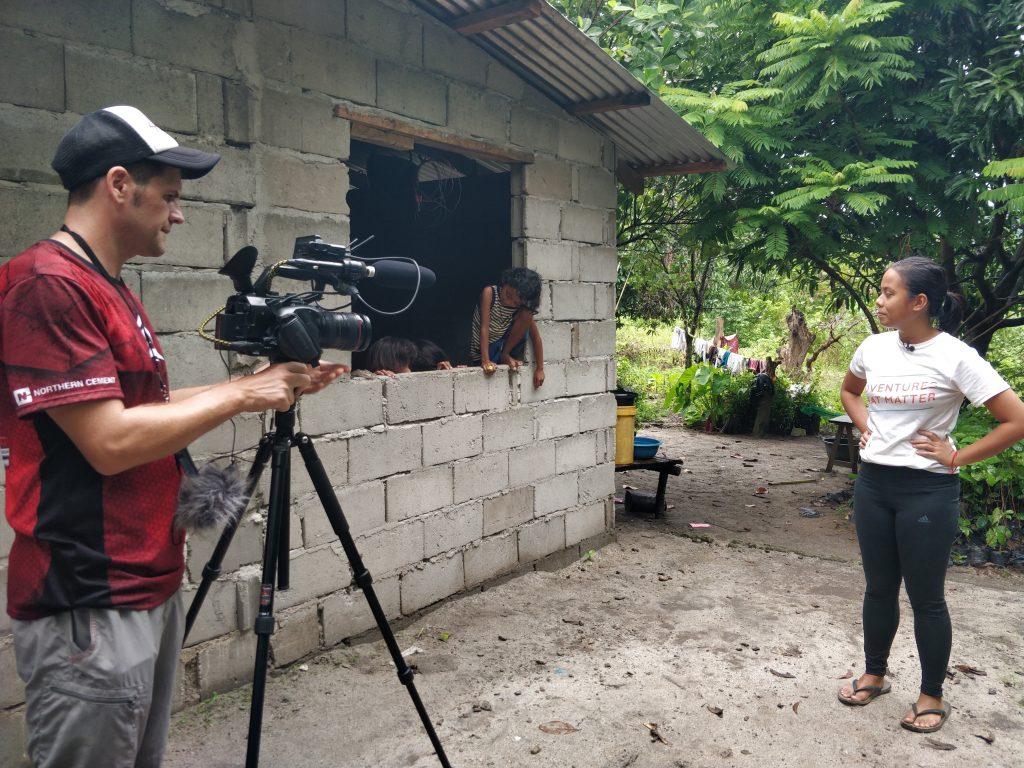 It was easier for us to access the Aeta's community because we went with the good folks at MAD Travel and Circle Hostel, they've asked for permission and the community has been so welcoming especially after walking more than an hour in lahar to be greeted with a very hearty lunch!
The first Aeta story was about the Jungle Environment Survival Training Camp in Subic where Aetas trained US soldier's jungle survival skills before they were deployed to the Vietnam. The camp is still running despite the US armed forces leaving the Philippines in 1992.
https://www.facebook.com/AsiaFeatured/videos/225878057988924/
I think we'll definitely be back to film/photograph the community again as I have a couple of ideas for another project so watch this space.
If you're wanting to explore Zambales (not just surf), check out MAD Travel, they have a few tours around Philippines!